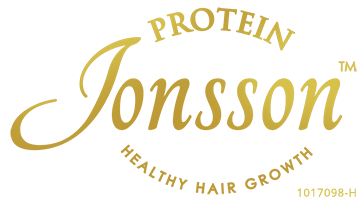 Terms & Conditions
This redemption offer is valid for new customer aged 21 & above with hair loss problems only.
Participants are to ensure that their correct particulars are submitted in order to be eligible for the hair treatment and travel kit redemption.
The redemption is not transferrable or exchangeable for cash or other items.
Your experience and results from treatment may vary.
A visit to our outlet takes up to 2 hours, including consultation, hair scalp analysis and 90 minutes of treatment.
Free travel kit is only redeemable after full scalp session.
Refund Policy:
7.1 Customers are responsible for understanding this refund policy upon purchasing any treatments and products at our website.
7.2 By making a purchase on our website, you acknowledge you have read and agree to our Refund Policy.
7.3 All purchases made on our website are final, non-exchangeable and non-refundable, however are transferable to another person.
7.4 There will be no refund for existing customers who have made a purchase, however the purchased items are transferable to another person.
Jonsson Protein Healthy Hair Growth Sdn Bhd reserves the rights to amend the terms and conditions without prior notice.